To subscribe in Assessment Center Program, click here
To request Assessment Center catalogue, click here
Introduction
---
We offer our clients, including institutions, companies, schools, hospitals and special needs centers, a whole center for assessment, intervention and follow-up services. The center includes many tools, techniques and psychological tests. The assessment center is managed through a website that is fully controlled by the customer, and can be monitored through applications on mobile phone. Through this center, clients can put the logo of their organization, develop their own assessment plan, determine the tests to be administered, and arrange these tests, in terms of whether these tests are used for diagnosis or selection or they are used for promotion or teamwork formation. Clients can control reports in terms of who can see the report. Also, they can prepare statistics and graphs for the level of performance and behavior within the organization. Through assessment center, clients can identify gaps and training needs. Assessment center uses a variety of tools that help to achieve the best levels of selection, evaluation and follow-up. Furthermore, tools and applications can be created for each organization. These tools include psychological tests, intervention programs, computer programs, mobile applications.
What is Assessment Center?
---
For organizations and companies, assessment center is the process through which the competencies of candidates for specific positions are evaluated or specific decisions are taken in terms of promotion of staff for specific jobs. It also used in the identification of training needs, gap analysis or level of performance identification using many techniques such as psychological tests, role play and simulation and VR techniques. For schools, assessment center is the process by which the efficiency of the learning process, team cohesion, and classroom management are methods are determined, and gifted students and students with learning disabilities and behavioral problems are discovered. It helps in developing intervention plans and may extend to the intervention process itself. Regarding hospitals and special needs centers, assessment center is the process by which assessment, intervention and follow-up processes for children, adolescents and adults with particular disabilities, behavioral problems or psychological disorders are improved.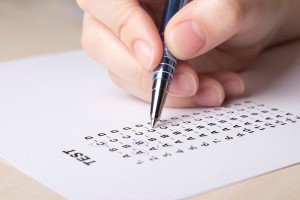 Who Uses Assessment Center?
---
Military and civilian institutions and major corporations
Schools
Hospitals and special needs centers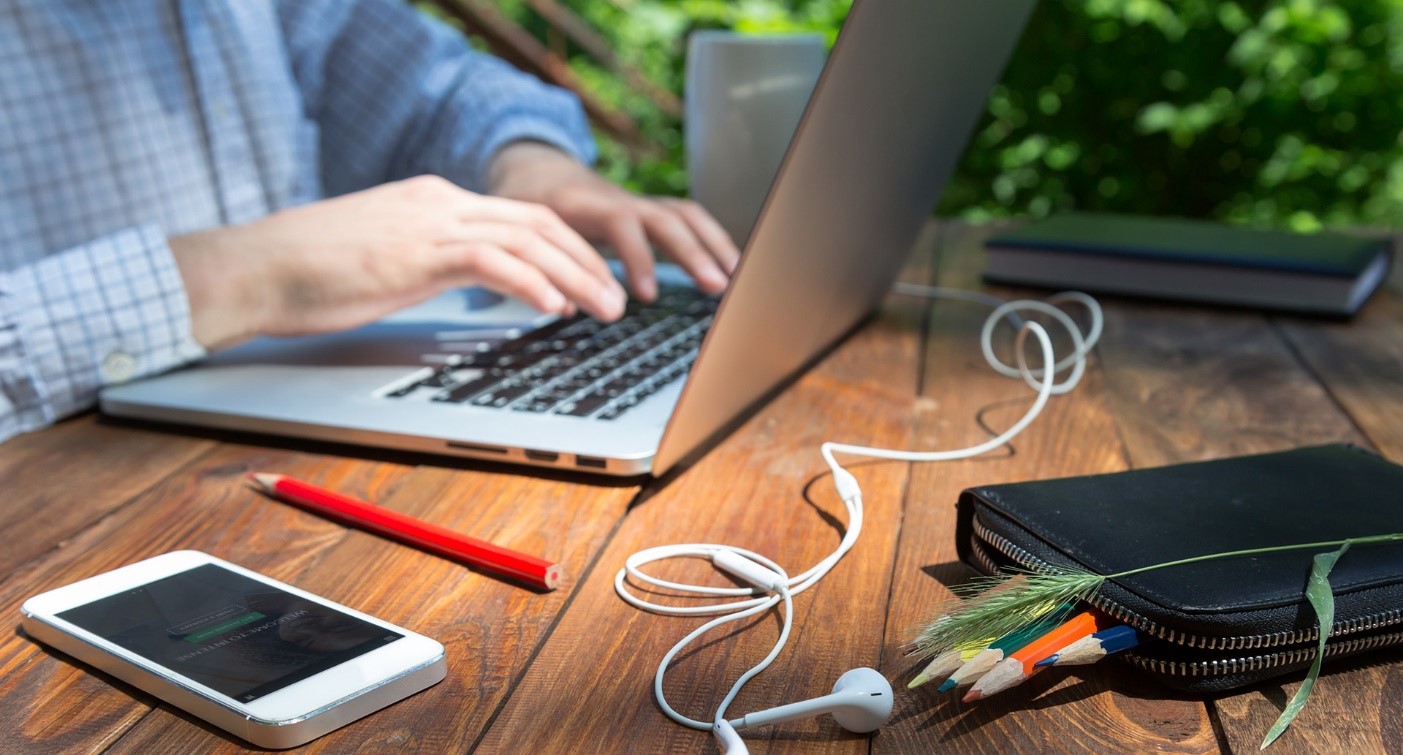 The German Army was the first to use assessment center for military purposes. Then it has been used by the US military in World War II through the Office of Strategic Services, the motive behind which was the need to select secret officers and agents, as the competencies required for people joining those positions were very complex.
Assessment centers then moved to civil institutions and companies through Douglas Bray in AT&T Company, who used assessment center in work environment. More than 400 new employees have participated in the process over the past five years. Five years later, the results showed a strong correlation between staff scores in assessment centers and staff administrative progress level (e.g. salary and number of promotions).
Companies then expanded in using assessment centers, as now more than 70% of employers use them in:
1. Candidates Selection for Jobs
The cornerstone of any organization's success is putting the right person in the right place. Any mistakes in this process lead to considerable losses. Pierre Mornell says that if you hire the wrong person, realize so within six months and want to replace that employee with someone else, your company will lose $ 125,000 if this employee is annually paid $ 50,000. Assessment centers are therefore of great importance in staff selection process. Many studies have shown a significant correlation between the results obtained from assessment centers and performance on the job. Assessment centers therefore assist organizations to select the most efficient staff.

2. Managers and Supervisors Selection
The selection process of officials in large corporations and companies is a very complex process, and requires a thorough study of the personalities of those individuals who will be selected for critical positions. For example, a company executive officer should be good at developing a plan or in general perception of how the company will work. The CEO's goal should satisfy the growing customer's desires in all markets and should increase production. Also, the CEO should be able to translate these goals into specific actions, whether by increasing quality control or by expanding sales. Second, the CEO should be able to understand new information and to use such information to adjust plans according to the required needs. Therefore, the CEO should be flexible and respond quickly to change. For example, changes in the stock exchange or policy changes at the global level may require plans modification or new procedures. Such planning and flexibility are not usually required in staff that assembles machines or tools, as they are often being told of the task that they are going to perform. Third, the CEO should record multiple tasks at once, understand the relationships between them, and thus know which one has the priority, and which will come in the second place. Accordingly, the CEO should determine the priority of decisions and actions. If liquidity is limited and does not permit simultaneous increase in sales force and the introduction of modern factory techniques, the CEO should set priorities. On the other hand, the CEO should be able to assess the impact of all decisions and estimate them relatively well. Finally, the CEO should be the person who shows the company's image as its spokesperson. It is clear that this position requires a certain amount of social skill, political excellence and the ability to be in harmony with other people.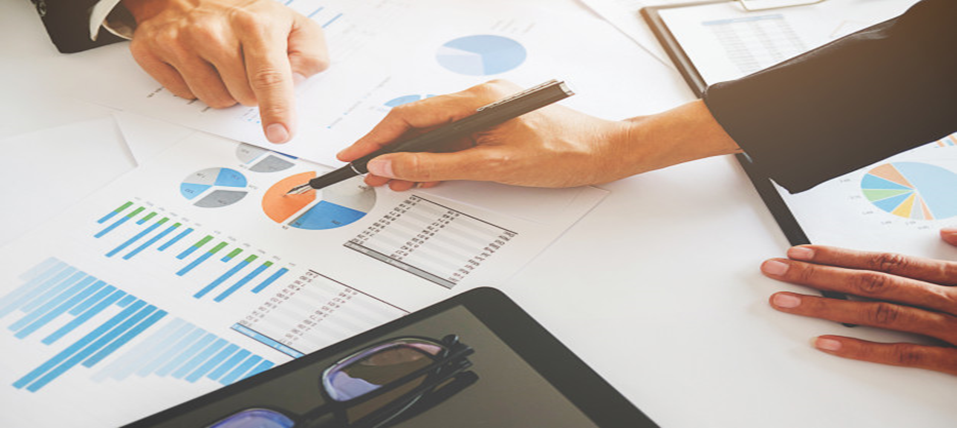 3. Gap Analysis
Gap analysis helps organizations or companies compare their actual performance with their expected performance to determine whether they are in the process of meeting expectations and whether they are using their resources effectively. The gap analysis seeks to determine the current state of the company and its targeted state. Gap analysis helps the organization's team develop an action plan to transfer the organization from its present state to the desired future state.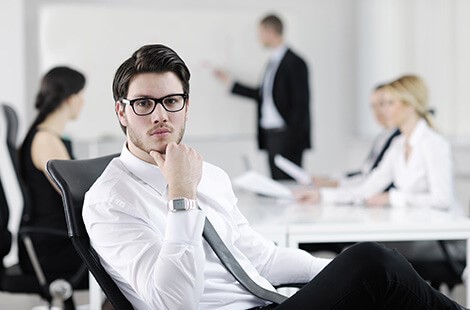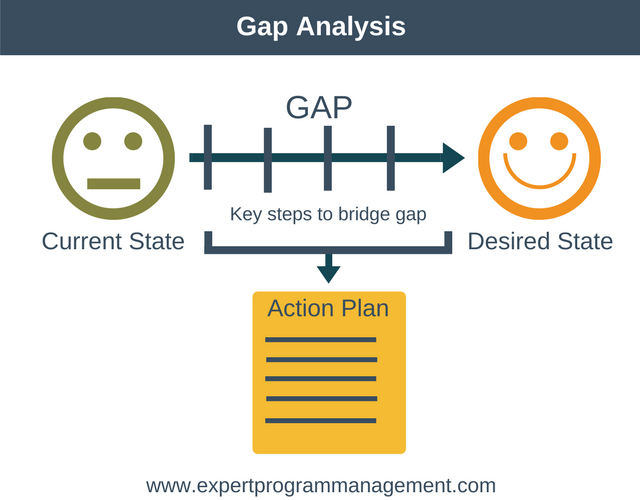 4. Training Needs
Training Needs Analysis (TNA) is the process by which an organization or company determines the training and development needs of its staff so that they can perform their work effectively. It involves a complete analysis of the required training needs at different levels within the institution.
Assessment centers can be used when an organization implements a new efficiency or competency model, as the competency or efficiency of the incumbents is measured. These data are used to prepare training and development programs to be used by the group. Participants will also receive specific feedback so that individual training can be customized.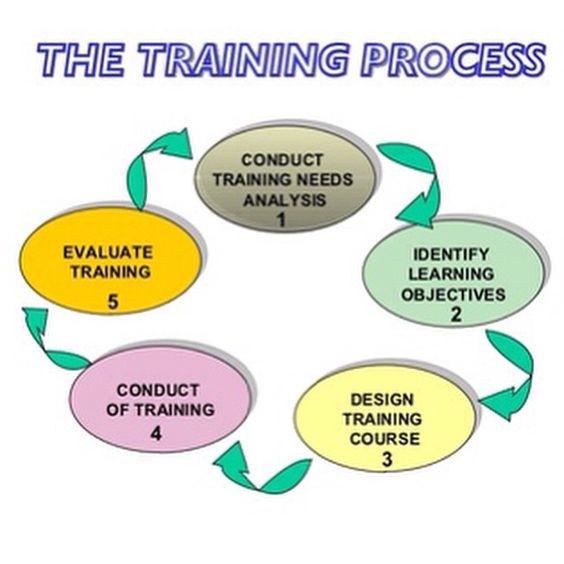 Assessment Center helps in:
• Creating a healthy educational atmosphere by improving the educational environment.
• Developing classroom management plans
• Strengthening family cooperation and helping students demonstrate a high level of behavior
• Promoting self-awareness of students and teachers
• Promoting self-control and acceptance of responsibility for acts
• Helping students achieve high levels of social, emotional and academic growth
• Improving teachers' ability to teach.
• Improving support strategies
• Working with school principals to improve school-level practices
• Increasing motivation and motivating students to participate
• Improving classroom management
• Monitoring student progress
• Improving communication skills and social skills of students
• Assessing students' emotional and behavioral needs
• Assessing behavioral and psychological problems, anger management and conflict resolution
• Enhancing positive coping skills and flexibility
• Promoting positive peer relationships and solve social problems
• Assessing diverse learning needs
• Planning appropriate individual education programs for students with disabilities
• Assessing school environment and improving school cohesion
• Implementing school-wide positive behavior support
• Identifying students at risk and weaknesses in school
• Strengthening partnerships between family and school
• Helping families understand the child's educational and psychological needs
• Enhancing teachers' understanding of different learning styles and multiple intelligences
• Collecting and analyzing data on performance and behavior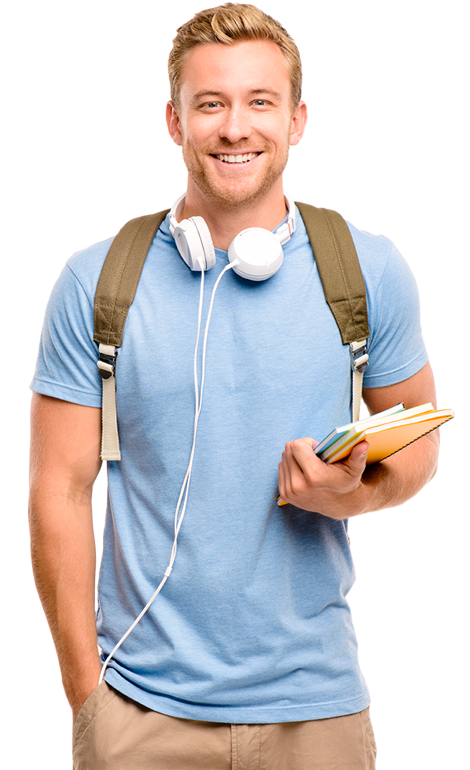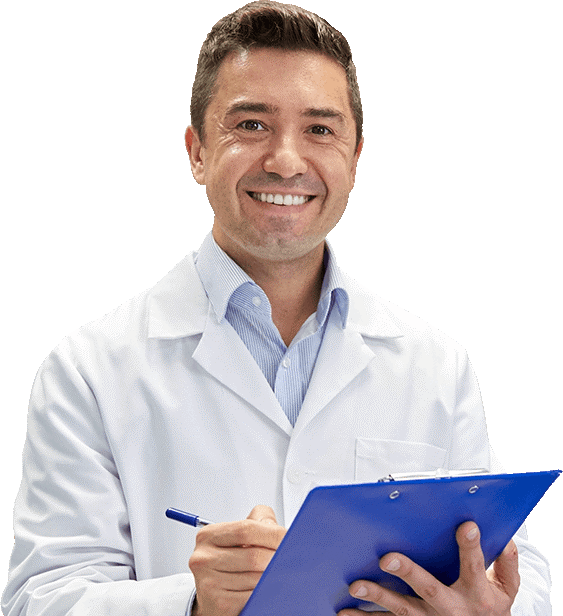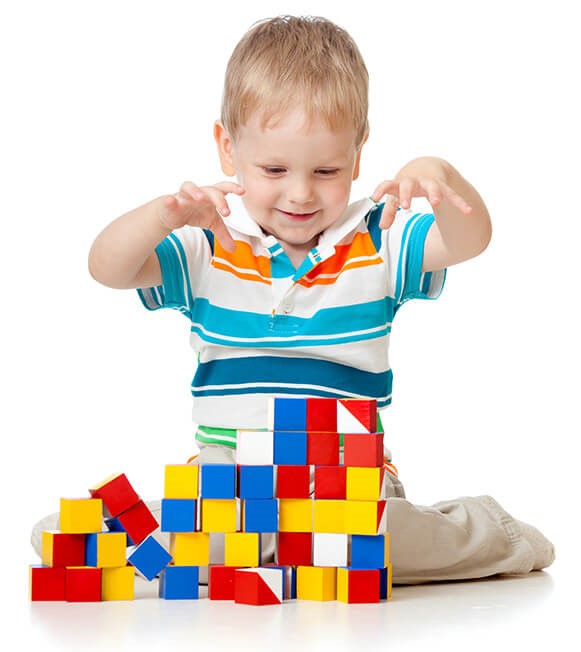 Assessment centers assist hospitals and special needs centers to provide the best assessment, intervention and follow-up services. Assessment centers help hospitals and special needs centers to provide high quality diagnostic and early intervention services according to the latest research, theories and global diagnostic standards.
Assessment Center helps in:
• Identifying children with difficulties and referring them to appropriate services.
• Determining the most appropriate intervention programs for each child.
• Providing diagnostic tools with a high degree of validity and reliability.
• Providing comprehensive intervention programs.
• Providing follow-up techniques based on the latest technology.
• Providing weekly, monthly, semi-annual and annually reports for each child and for all children.
• Statistics and graphs of the number of cases and disorders referred to the hospital or center.