For our customers both individuals and institutions, we offer new services that involves establishing a customer-specific evaluation center that includes all the tests that are available at Arabtesting Corporation, while adding more functions to control the construct of this assessment center. Furthermore, the tests became easier to administrate either through desktop software, the Corporation website, or mobile applications. With one account, users can access the tests trough many applications.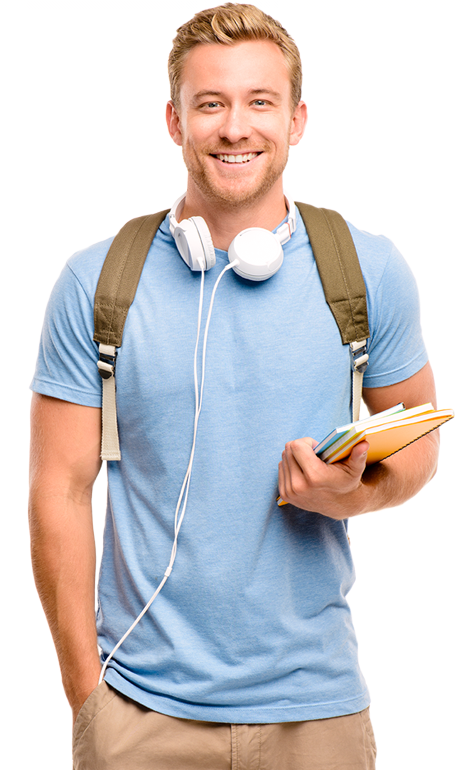 Why Choose Us
---
Use the latest technology
We have an integrated team of many specialties that use the latest scientific methods to build psychological tests and prepare intervention programs hence our tests hold high psychometric characteristics in terms of reliability and validity.
Appreciate your time
We know how important it is to keep your time, so we harness all our capabilities to make the process of administration and scoring the psychological test easier while keeping the highest standards of accuracy.
Provide continuous support
Our support team is available throughout the day for six days a week and is ready to help you with any problem you may encounter.
What Do Clients Say?
---
I benefited greatly from the tests that Arabtesting Corporation provides. I became very confident in the results after having experienced ill-prepared tests before. This led to increased trust between me and my clients. Also, the tests became a lot easier in terms of scoring and interpretation which saved me a lot of time and effort.

Fatema
The training programs of Arabtesting Corporation are very useful as these programs are well prepared and helped me to many misconceptions regarding diagnosis, evaluation, and clinical decision making. So I became now more capable of making important clinical decisions, especially in the field of intellectual disability.

Noura
The technical support that Arabtesting Corporation provides and the ongoing testing and computer software updates has helped the psychological field grow significantly and predict a great leap in the near future.

Muhammad